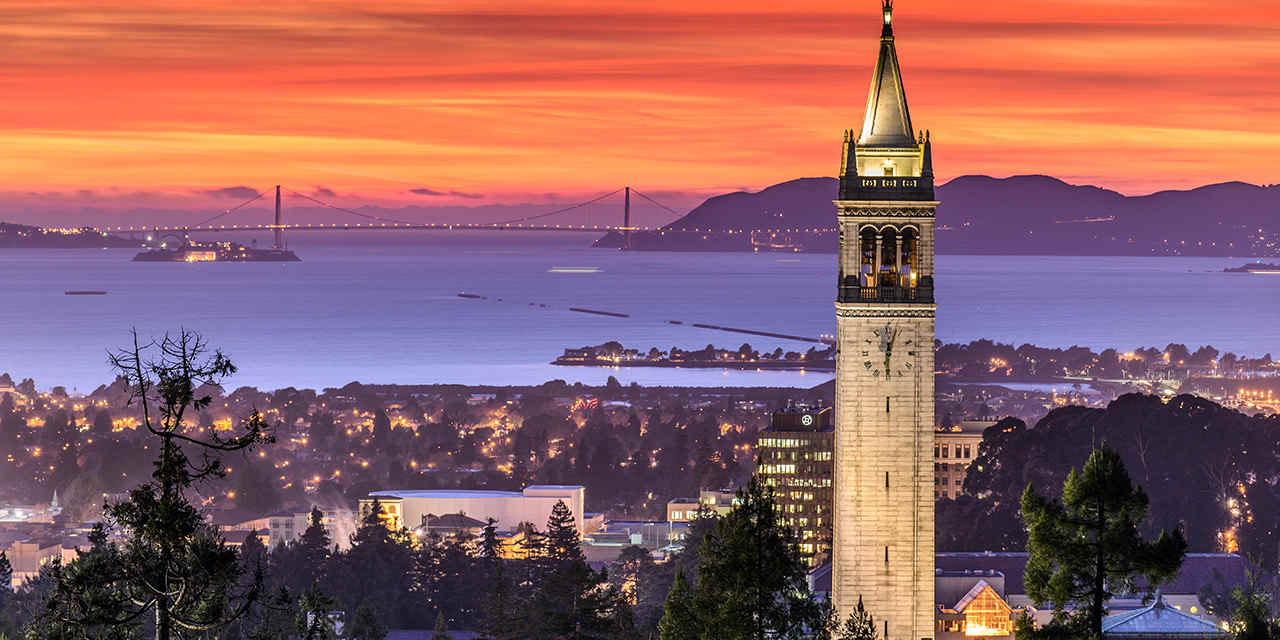 Yisheng Tang
唐藝晟 トウ・ゲイセイ
PhD Student in Japanese
with a Designated Emphasis in Renaissance and Early Modern Studies
Department of East Asian Languages and Cultures
University of California, Berkeley
About Me
---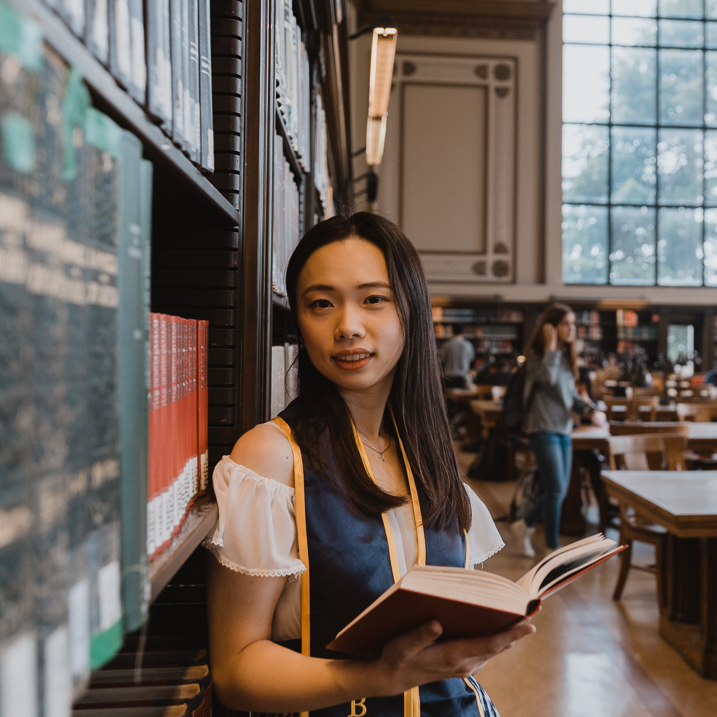 I am Yisheng Tang, a PhD student studying early-modern and modern Japanese literature, with a designated emphasis in Renaissance and Early Modern Studies at the University of California, Berkeley.

I received my B.A. in Comparative Literature and Japanese with a minor in German from the same institution in 2019.


I am currently interested in exploring the question of "friendship" and the history of sociability in nineteenth- and early twentieth-century Japan, as well as the changing boundaries between homoeroticism and friendship and the notions of theatricality and affect in those periods' literature.

Other things I enjoy include ancient histories, mystery fiction, music, and works of manga and animation.
---